Game Suite is our software dedicated to companies that want to create Digital Areas and innovative experiences for their consumers. We leverage technologies to create engaging experiences and innovative stories for your audience. Be visionary: we develop projects to change the way your customers think and the way they are inspired.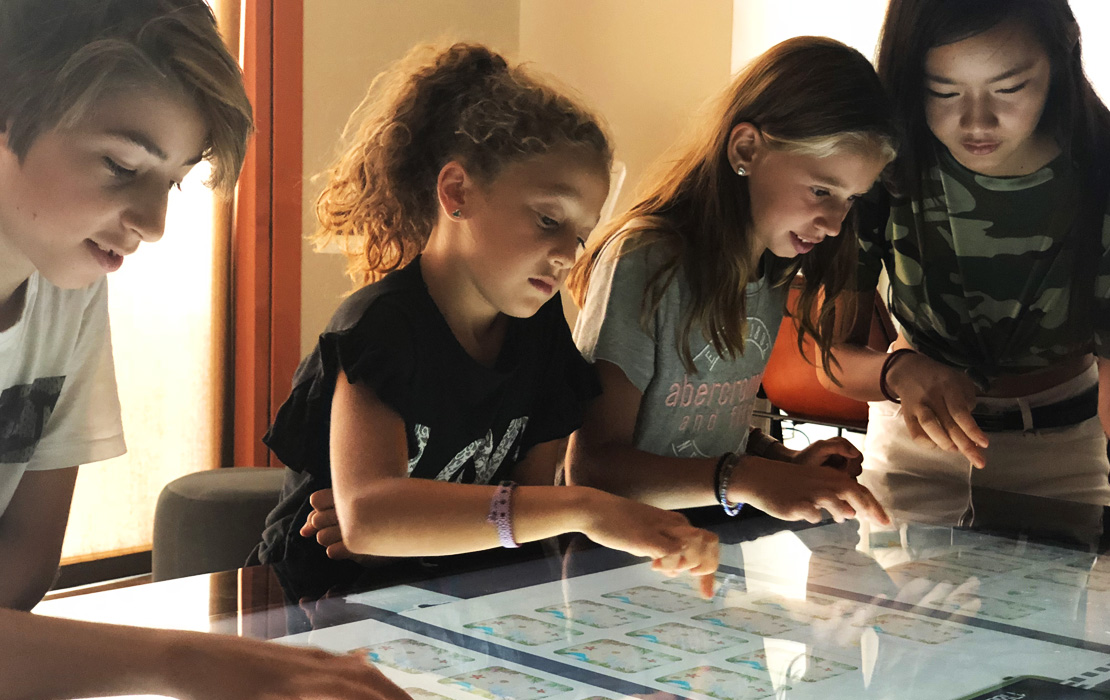 We design Customer Experience digital technologies by supporting you in the process of Digital Transformation.
We develop software and hardware, highly customizable solutions to increase your business value.
We integrate cutting-edge ideas and technologies to create an engaging Customer Journey for your customers.
We connect your business to the real demands of customers through strategies, design, experience and technologies.
We create integrated and digital products for interactive experiences that inspire your customers and revolutionize your business strategy.