Digital entertainment
dedicated to your customers
Game Suite is a software package featuring interactive games specifically created and developed for Multi-Touch displays. It includes traditional, innovative and social games to choose from to create your Digital Entertainment Area. Create your own personal console and choose the perfect combination of favorite games for your customers. Game Suite is the best software to create exciting interactive experiences for your consumers.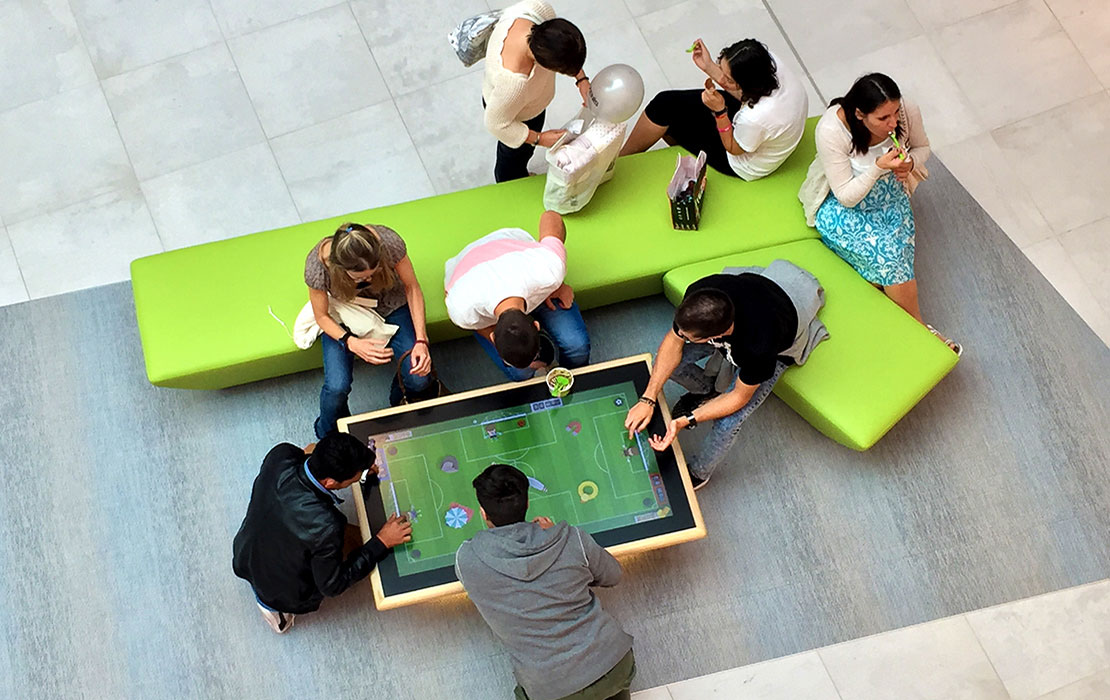 The perfect solution
for Digital Transformation
It creates value, experiences and interesting stories. Create your own Digital Area to entertain your young consumers. Game Suite is the solution to get in touch with young users and satisfy their thirst for technology. Make it available in restaurants, retail shops, events, fairs or airports, waiting and passing areas where you can offer a unique and technological experience. It doesn't matter if your Company is big or small, Game Suite is the ideal tool to engage and excite, to attract and retain your young public... and much more.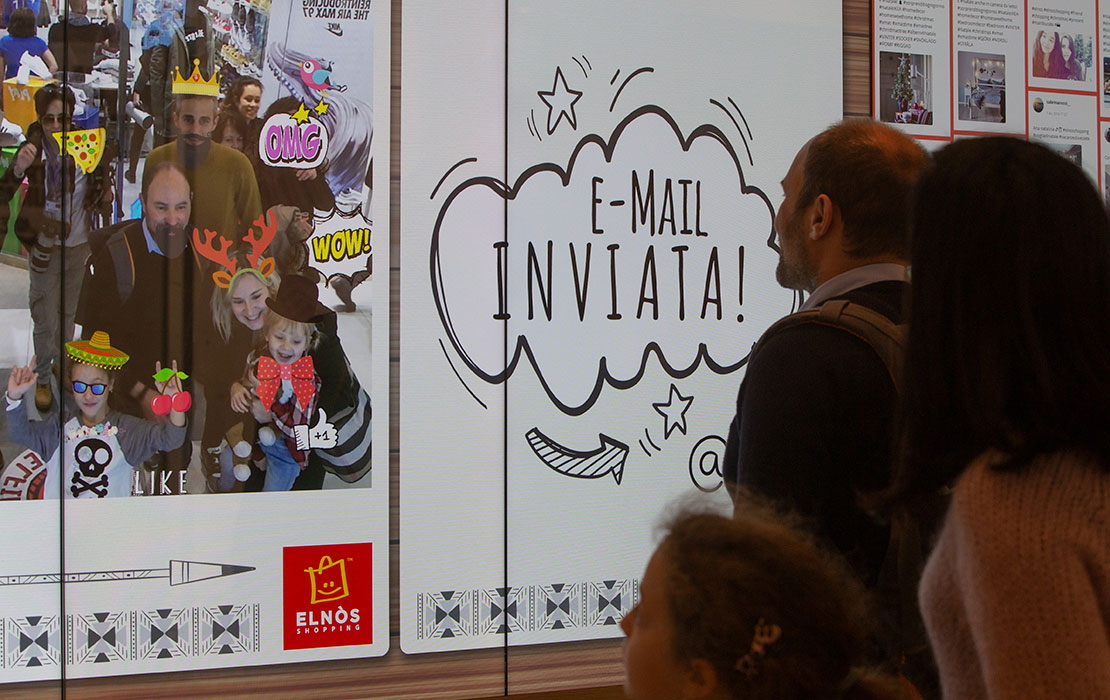 Business strategies for digital natives
Game Suite allows choosing your favorite games to create a software package based on your audience and customers. Choose between educational games for children or teenagers. Social and Multi-User games are also available where young people can challenge and compete at the same time. Create your own Digital Area and engage Gen Zers in your business process, creating a compelling experience for digital natives.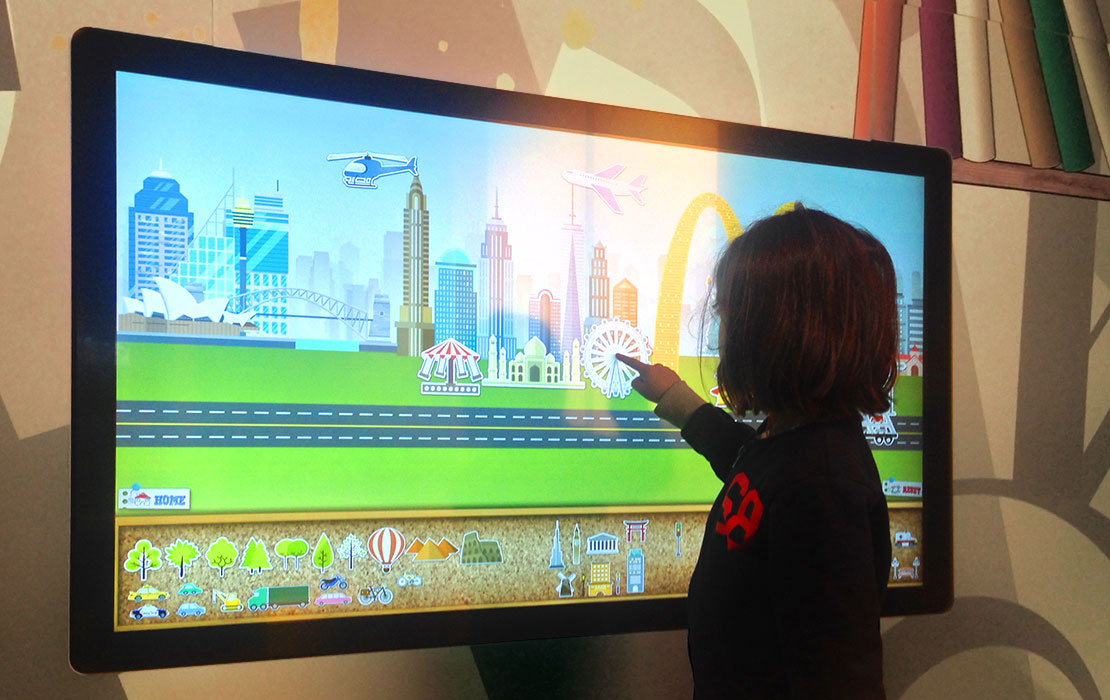 You choose the gaming mode
The Game Suite works on any type of touch screen display connected to a PC. All games are developed for Multi-Touch displays in Ultra HD resolution in single and multi-player modes. You can use the type of touchscreen preferred to create your own entertainment area and the software will automatically adapt to the best resolution. Choose, Set, Play.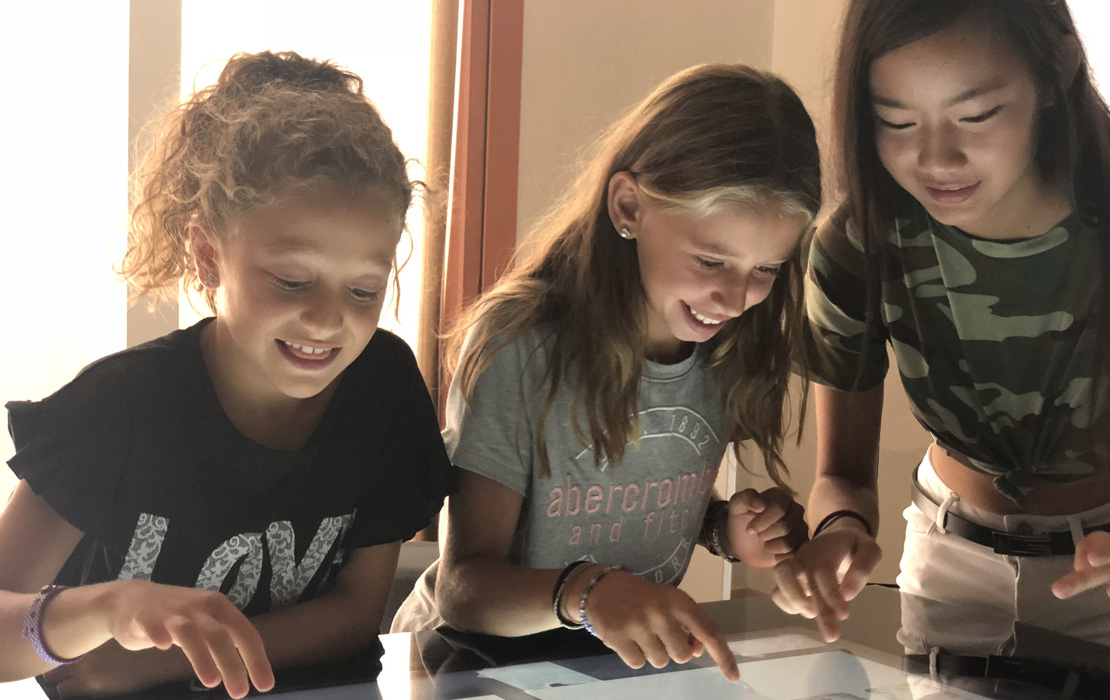 Customizations
You can have customized game graphics or simply enter your Company's logo. Our team of developers are constantly at work to ensure, update and optimize all the games. You can choose a simple customizations or we can study how to expand your communication project together, creating specific and customized game dynamics to work out all the potential of a dedicated gaming platform for your Company.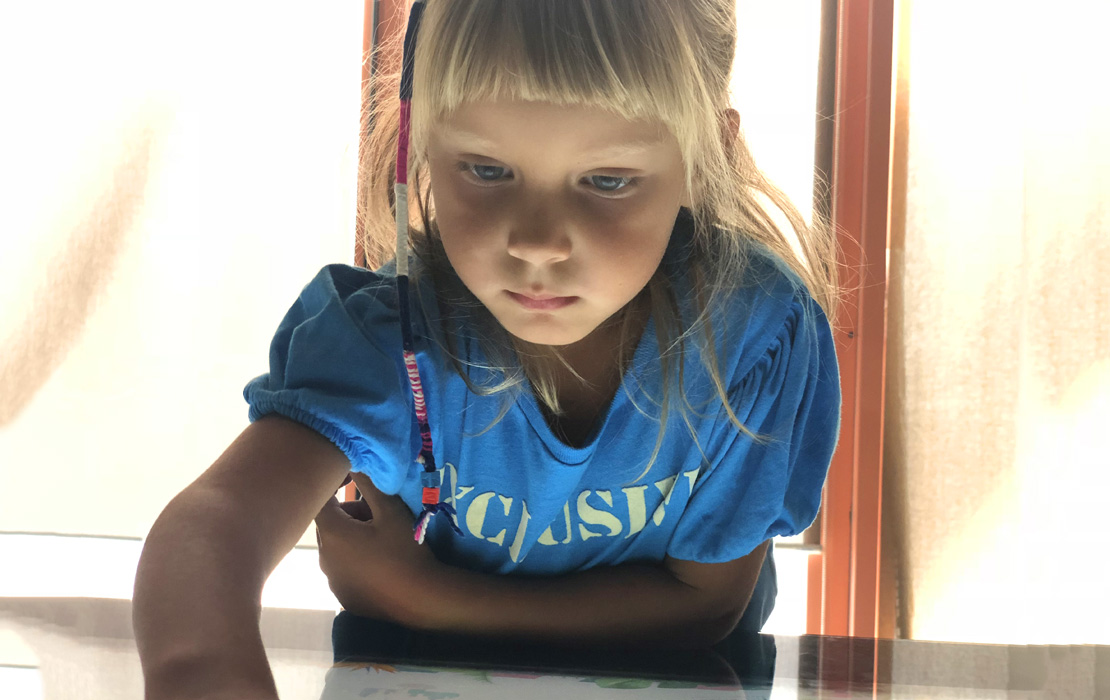 Cost
There is only one lifetime license fee: no subscription, no renewal fee. Choose your games combination, purchase your product-key to activate Game Suite and you will no longer have any thoughts.