GAME SUITE:
Multiplayer Gaming Platform
Is your Company ready to interact with the new consumers of the 2020 Generation? Game Suite is the solution. A package of interactive games specifically developed for Multi-Touch displays that can meet the demands for new digital entertainment. A gaming platform to create Relax and Recreation Areas in public places, restaurants, shopping centers and airports... Game Suite is an innovative tool to establish long-term relationships with your consumers and involve your young technological audience within a unique and overwhelming Customer Experience.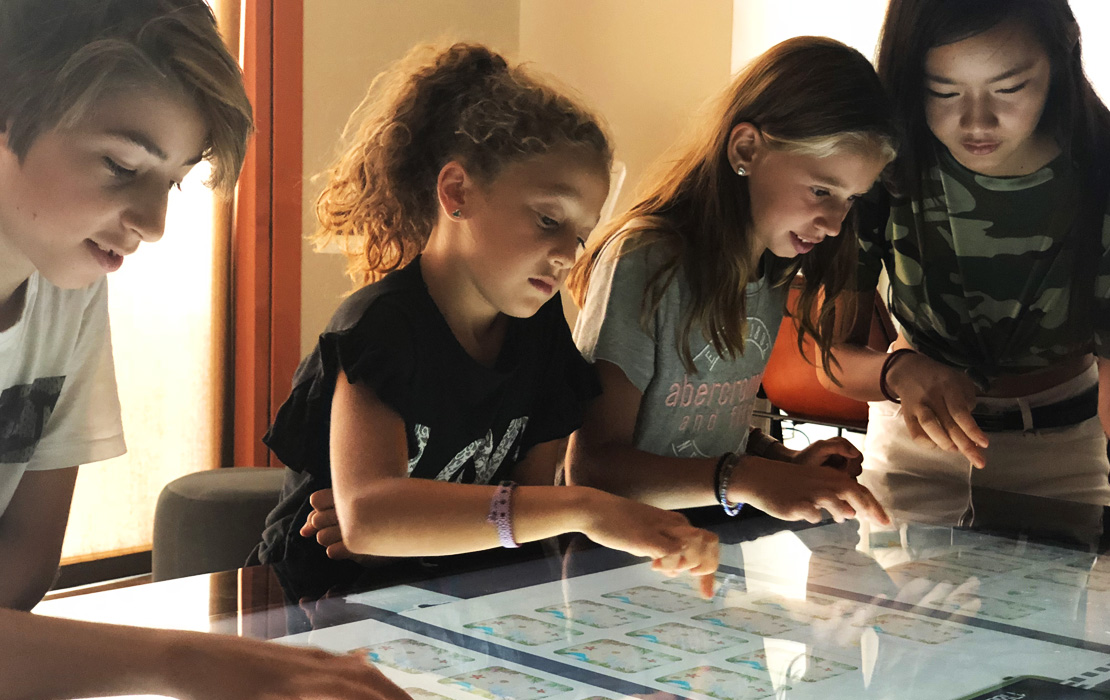 1-4
IT - EN
3, 2, 1…GO! Challenge your friends in an exciting race! 4 tracks available: from fast race tracks to desert trails.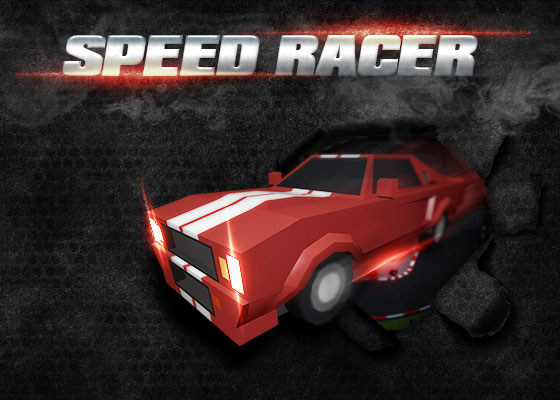 1
IT - EN
This is a really trendy game... so take a picture with your friends and customise it with stickers and funny writings!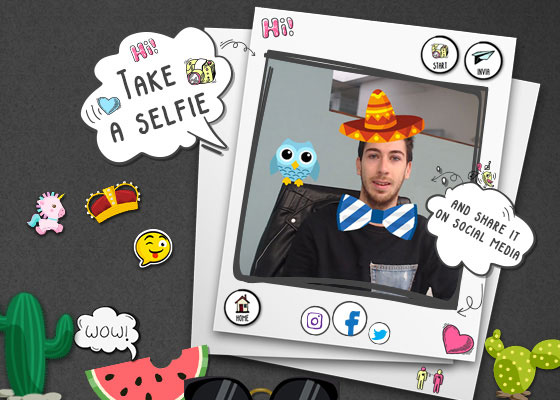 2
IT - EN
A real virtual championship. Choose the type of field, your team and the line-up!