GAME SUITE:
Multiplayer Gaming Platform
Is your Company ready to interact with the new consumers of the 2020 Generation? Game Suite is the solution. A package of interactive games specifically developed for Multi-Touch displays that can meet the demands for new digital entertainment. A gaming platform to create Relax and Recreation Areas in public places, restaurants, shopping centers and airports... Game Suite is an innovative tool to establish long-term relationships with your consumers and involve your young technological audience within a unique and overwhelming Customer Experience.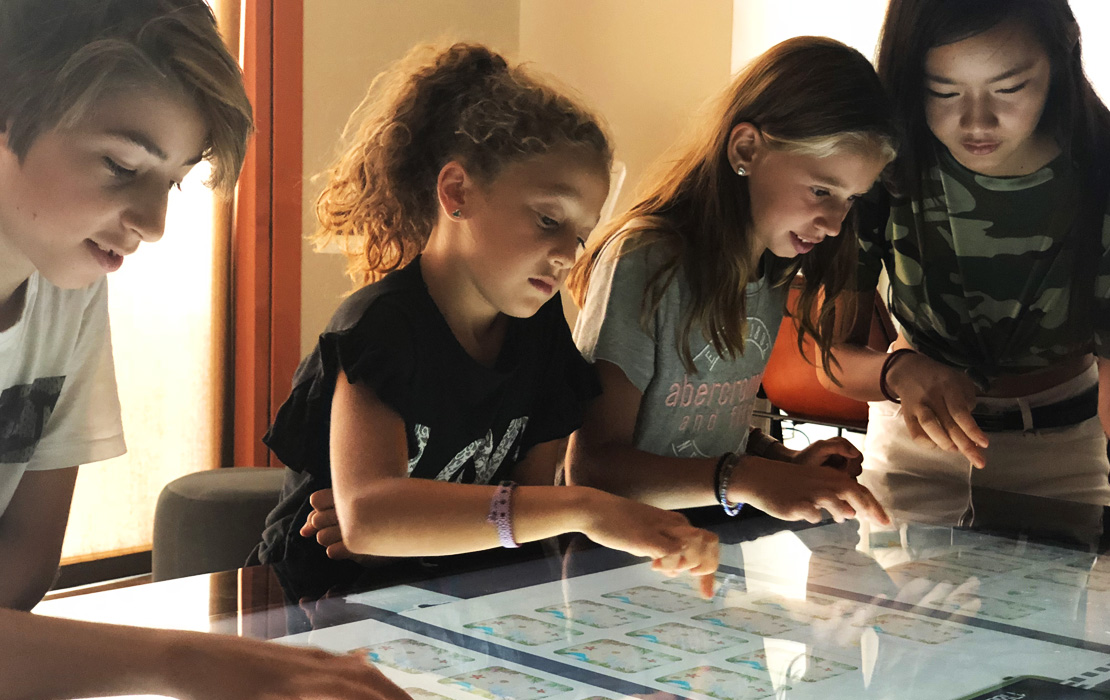 1-3
IT - EN
Have fun and learn about the nations of the world with these fantastic puzzles! Each level offers monuments and landscapes of a different country.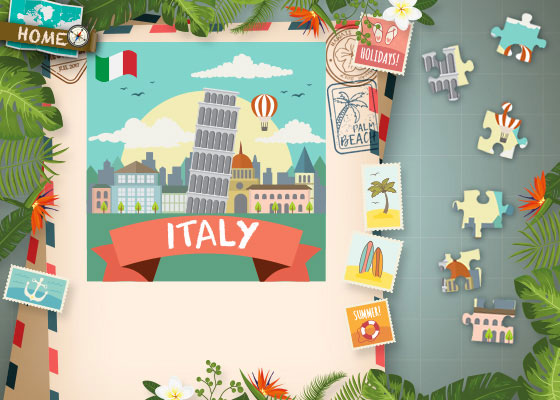 1-2
IT - EN
The game is a classic puzzle where you have to create rows of 3 identical figures inside a grid.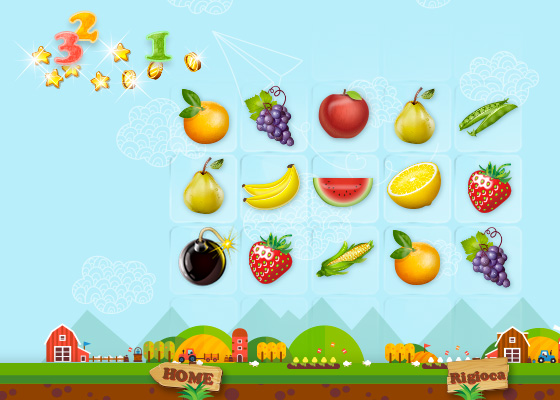 2
IT - EN
A real virtual championship. Choose the type of field, your team and the line-up!